About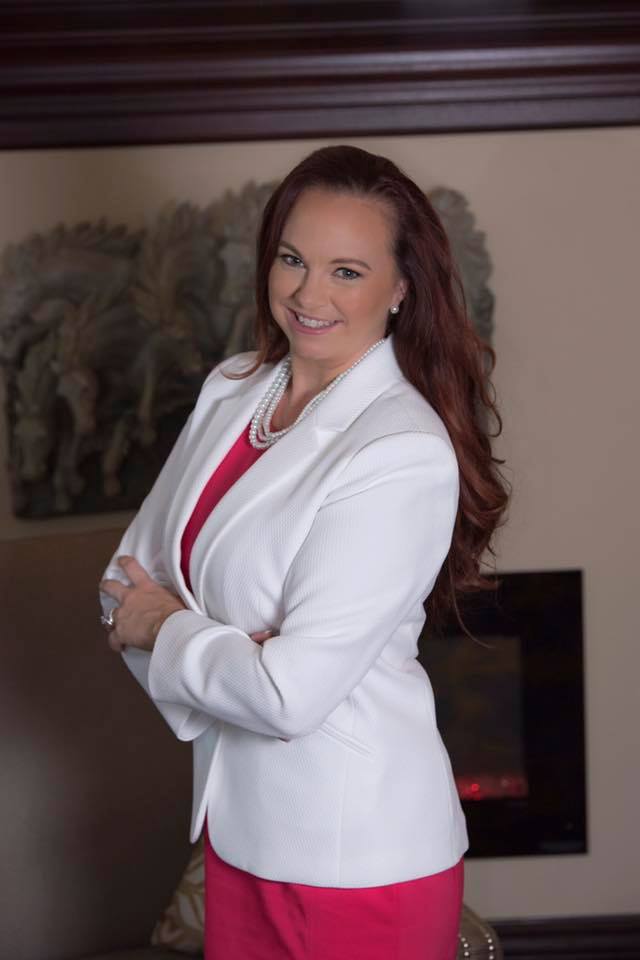 My name is Renee Haripal and I am very pleased to have the opportunity to be your realtor!

Although I'm originally from the Northeast, my heart was always in the south. After years of frigid winters, we finally decided to relocate to the Sunshine state.

My professional career first began when I was a volunteer first responder, this role taught me life lessons of how important it is to be diligent, compassionate and to execute with precision. These fundamental skills have become the foundation of my success throughout my career. After spending years in the corporate atmosphere, I eventually followed my love of creativity, attention to detail and inner foodie! So, I started a local bakery in New York called The Last Crumb Co. we specialized in catering and gourmet confections. When we relocated to Florida the business was dissolved.

My various experience throughout my career has provided me the ideal skills to become a successful Realtor. I provide my clients a unique and custom tailored experience. Quality is more important to me than quantity so I specialize in listening to my client's needs and then going above and beyond to help them achieve their goals in Real Estate.

As a versatile realtor, I can help you in any situation. I am motivated to finding the perfect property that fits your requirements. If you are looking to buy, sell or simply lease I can help you find the right property or person through my extensive network. If you're an investor I will help you find the best properties for your highest income potential.

Whatever your real estate needs may be, I am confident that I will meet them as your realtor!

Thank you for taking the time to learn about me and please feel free to reach out to me via the information below!